Products by Range
Antimicrobial Products
Improve classroom hygiene
Protected with BioCote additive
Braked castors for secure positioning
Products guaranteed for 5 years.
Trays are 100% recyclable
Frames and trolleys available
Sturdy robust metal frames
Extra protection from microbes
Metal frames and these trays are treated with BioCote® antimicrobial technology. Thanks to this lifelong protection, bacteria, mould & fungi cannot spread on the surfaces and robust cleaning is no longer your only guard.
Promotes classroom hygiene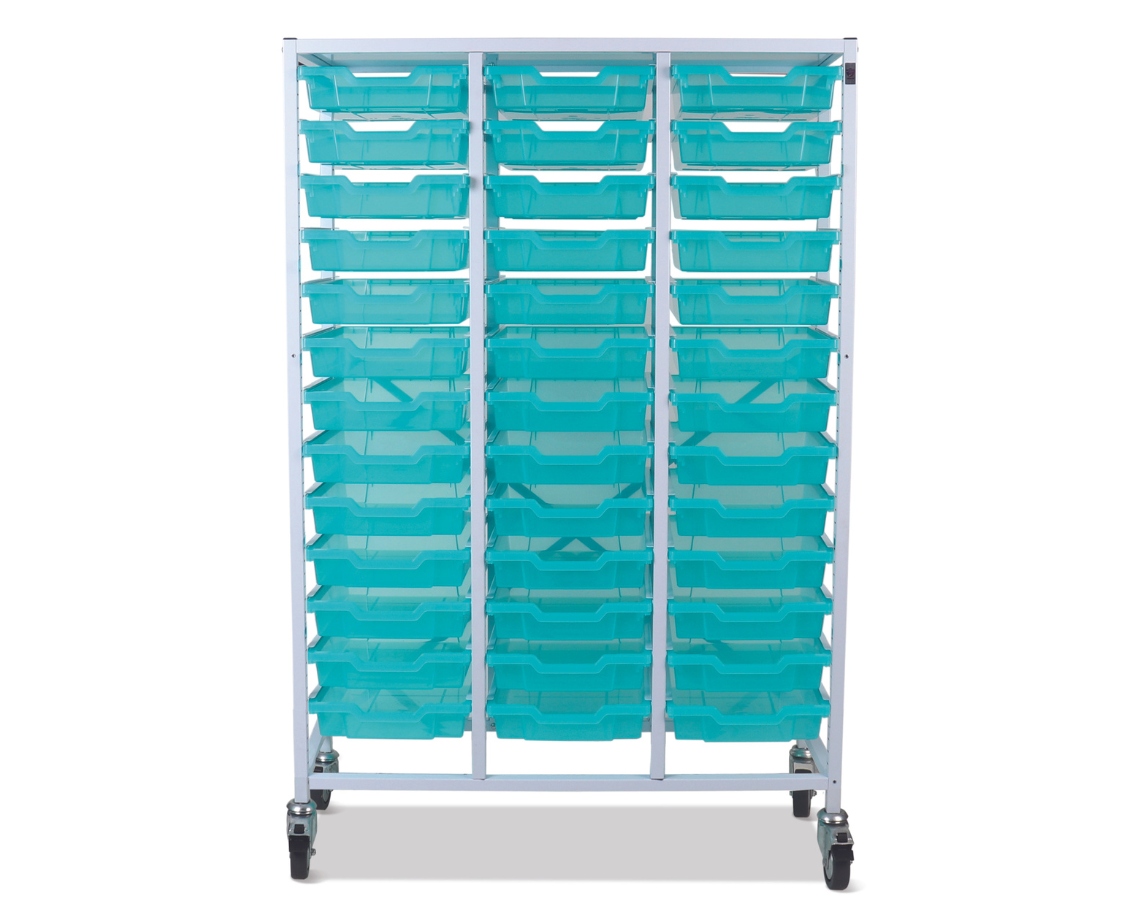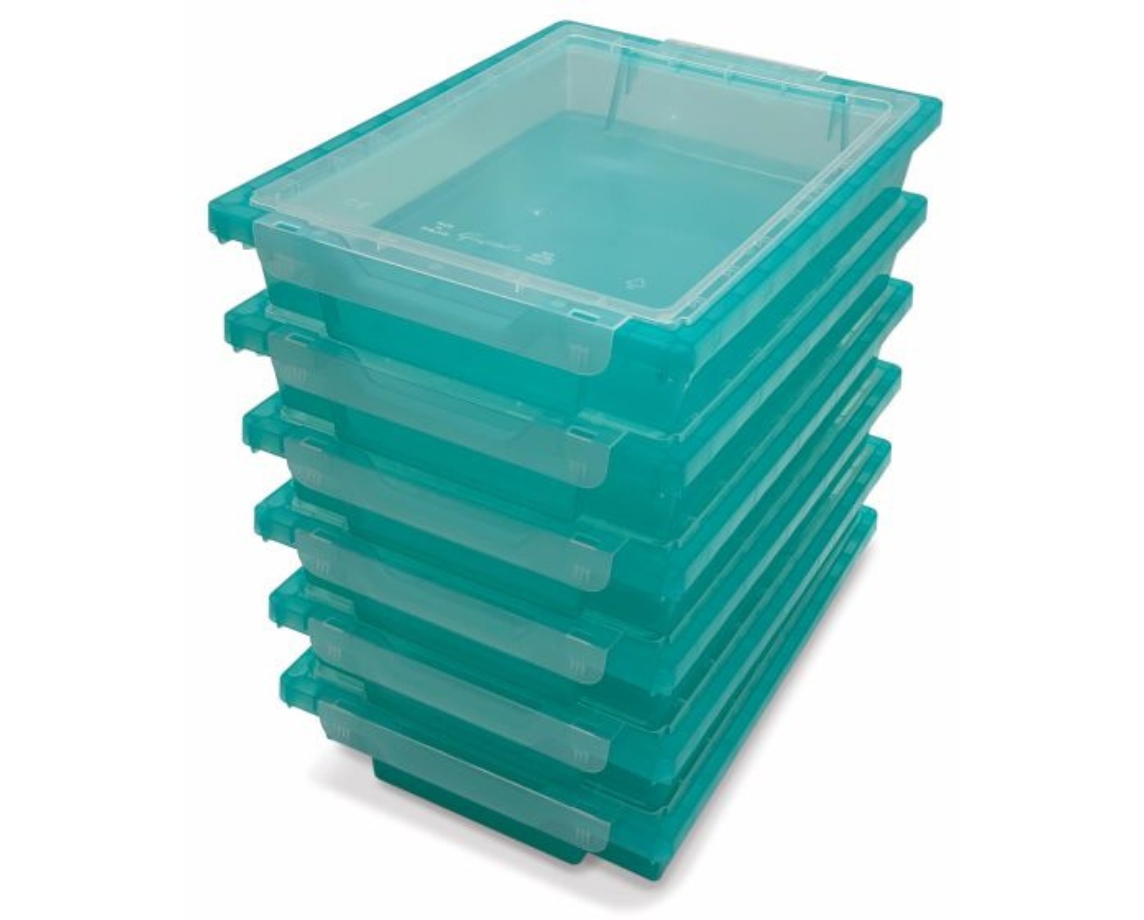 Antimicrobial Trays
BioCote® reduces the growth of bacteria on our trays by 97%, making them the perfect fit for the busy classroom environment.
Hospital Grade trolleys
Widely used in the NHS, surgeries, clinics & hospitals, these trolleys and storage frames help with infection control by creating an environment where germs simply cannot survive. You get lifelong round the clock protection with our antimicrobial products.
Helps with infection control