Products by Range
Gratnells Speciality Trays
Robust, colourful & sustainable
Trays are 100% recyclable
Slow burn rate for extra safety
Bright colours that don't fade
Suitable for use outdoors
Chemically inert
BSI tested for heavy educational use
Gratnells Speciality Range of trays includes a variety of complementary trays designed for a range of diverse uses. Whatever you need to store, Gratnells has the solution.
trays for every space
Versatile storage solutions that allow you to make the most of corner spaces in classrooms. Visually appealing and easily accessible storage for various materials, even outdoors.
Easy for learners to access materials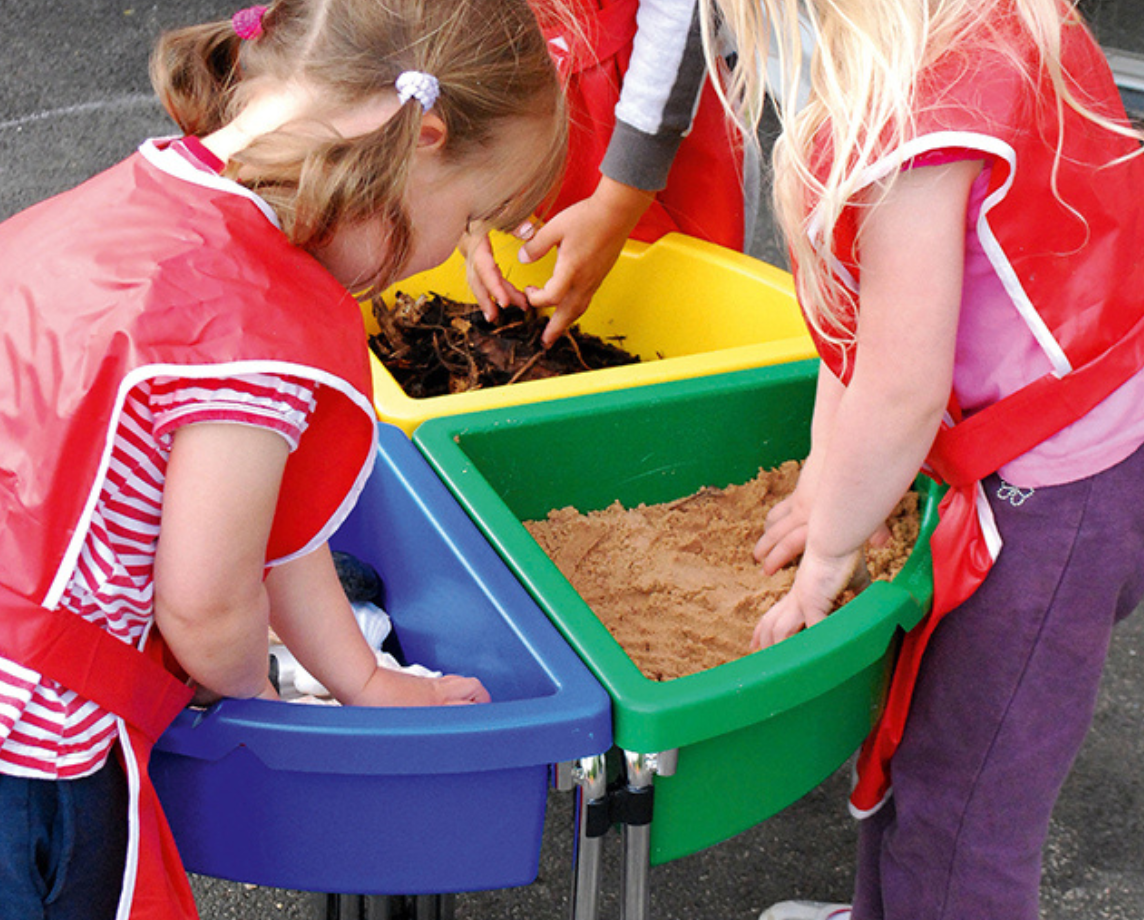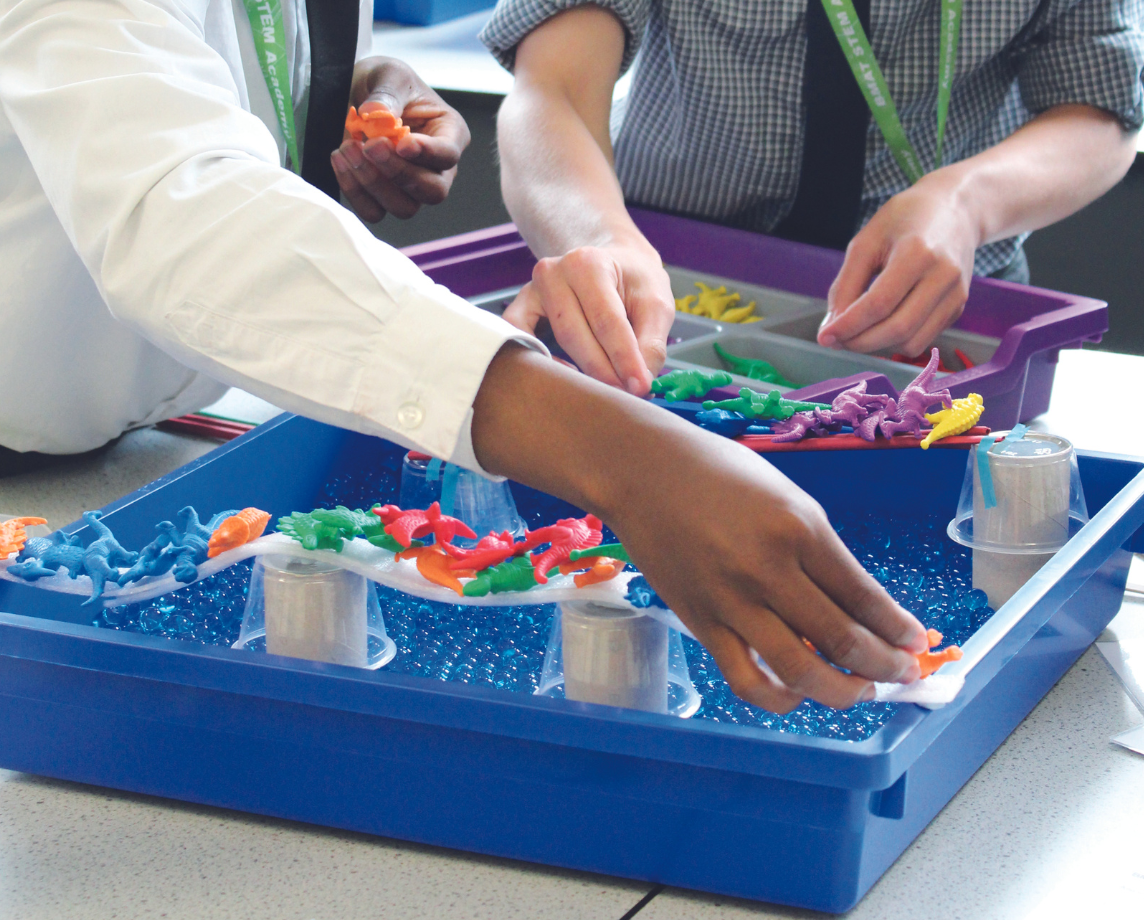 Versatile Art Trays
Our larger Art and A3 paper trays are perfect for art activities. They have been designed to keep your materials organised and easily accessible, so you can focus on creating.
Storage on the go
Take your storage on the go with our SmartCase. Built with the same durability and quality as our standard trays, the SmartCase is perfect for anyone who needs to transport materials from classroom to classroom or even off-site.
Perfect for outdoor lessons