About Gratnells
Award Winning Designs
At Gratnells, we take immense pride in the contributions we make to the field of education and the positive impact we create. Our journey has been marked by continuous growth, innovation, and a passionate commitment to delivering award-winning products and services. Our awards serve as a testament to the unwavering dedication of our employees and partners who have played a pivotal role in our success.
Teach Early years Award 2020
Gratnells SortED
Wordidadc Award 2020
The Gratnells Learnometer
BETT Finalist 2023
The Gratnells Learning Rooms range
Award Category – The Education Show (Non-EDTech) Award for School Resources & Equipment for Teaching & Learning
ERA Awards Finalist 2023
Gratnells Trays
Award Category – classroom Teaching Aids
Guess Award Finalist 2019
Gratnells MakerSpace Trolley
Category: Innovation Product Awards – non ICT / Equipment / Hardware
Case Study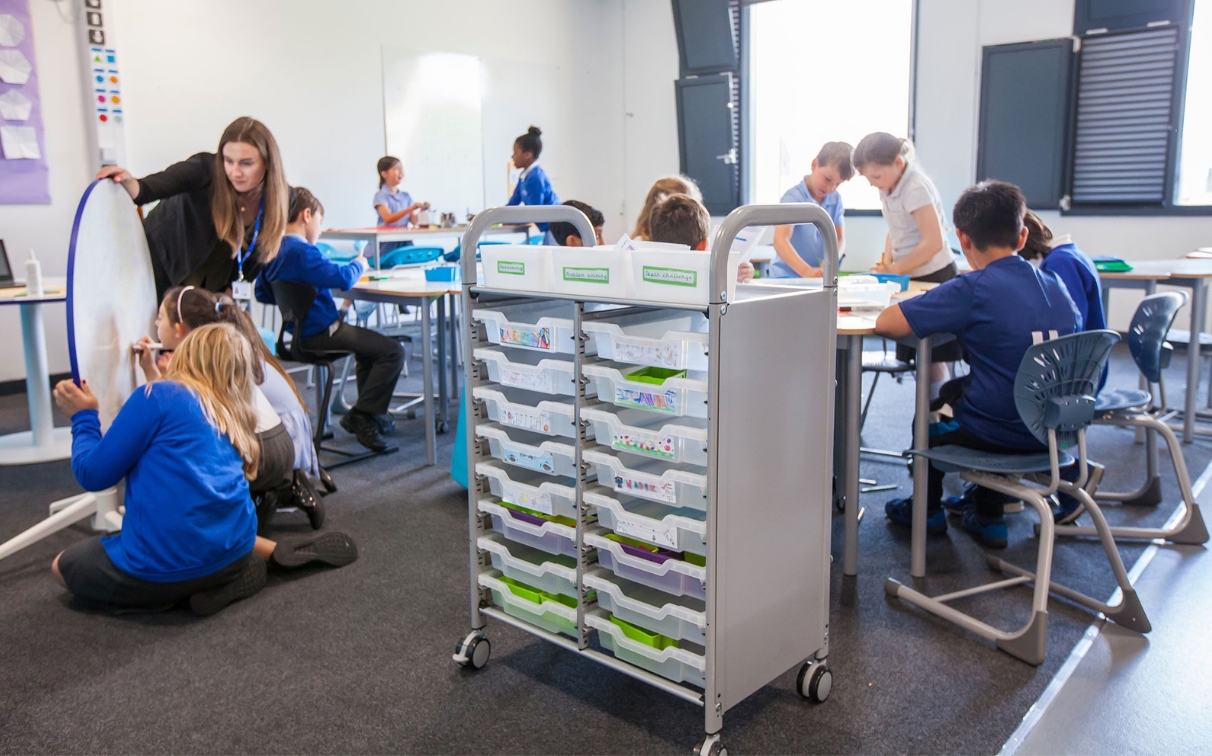 Transforming a learning space
We recently supported staff at Trumpington Park Primary School to redesign their current year 4 classroom.
Case Study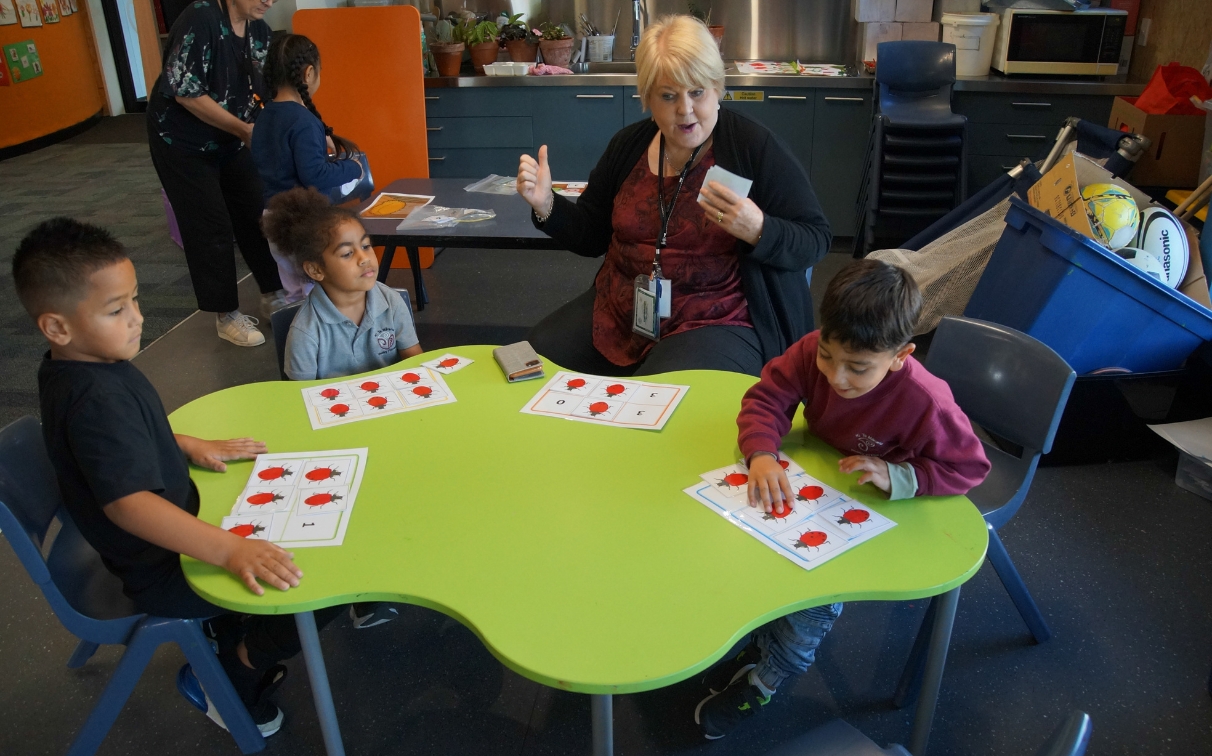 Teacher-led transformation
How one New Zealand school put community, ethos and culture at the heart of their school design.