Returning Customer?
If you already have a dashboard set up you can log in to view your live classroom's environment on the dashboard.
Register a new Dashboard account
If you have just bought a Learnometer and your School does not already have a Gratnells Learnometer Dashboard account then you will need to set one up before you can get your device online.
Learnometer is available to purchase online today direct from Gratnells
From £420.00 Inc VAT
SKU: LM001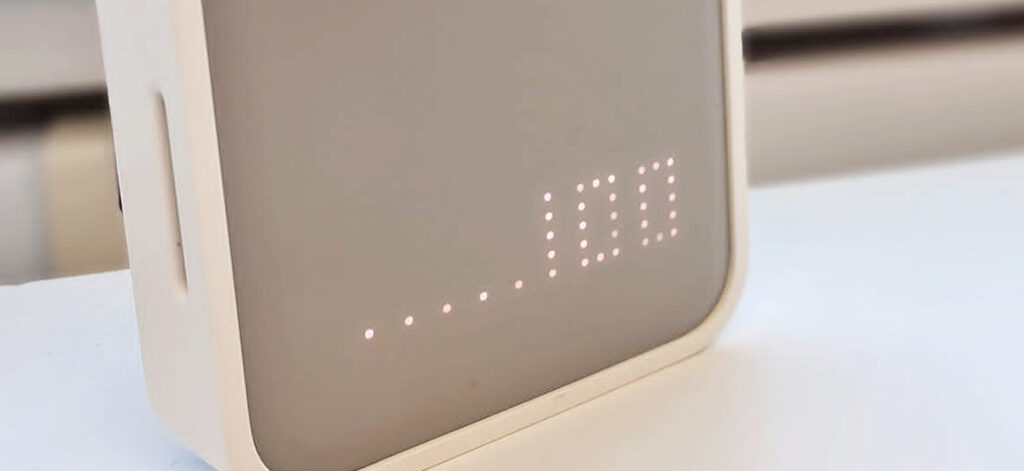 More About Learnometer
Learnometer is produced by Gratnells in association with Professor Stephen Heppell and his research team. Gratnells Learnometer will constantly monitor your classroom conditions so you can create the optimal learning environment.