About Gratnells
Sustainable promise
We're committed to three things: People, Planet, and Performance.
We know you care about the environment as much as we do. That's why we're getting serious about sustainability. Because we believe in making a difference, not just making a profit.
People matter to us. That's why we're dedicated to making our facilities safe and healthy. We're not just talking about safety goggles and caution signs. We're talking about the air we breathe. We're keeping an eye on our indoor air quality because we know it affects our health and our work.
Now, let's talk about our planet. We're not just standing by watching. We're rolling up our sleeves, we're reducing waste, we're cutting back on energy consumption, and we're preventing pollution. We are striving to become carbon neutral by 2030.
100% of waste material is reground and reused in our Gratnells trays, making them truly zero waste. We're continuously looking for ways to lessen our environmental footprint. Our Gratnells trays are built to last, but they're also 100% recyclable. Because we believe in leaving the world better than we found it.
Performance is our third commitment. We're focused on delivering the top-notch products and services you've come to expect from us, all while keeping the environment in mind. We're staying on top of the latest environmental standards and customer requirements. We're committed to continuously improving our operations for the sake of our planet.
We're the only educational furniture manufacturer in the UK plastics industry to commit to Operation Clean Sweep® to protect the aquatic environment. We're making these promises because we know it's not just about us, it's about our future. And we want you to be part of it. Together, we can make a difference.
Case Study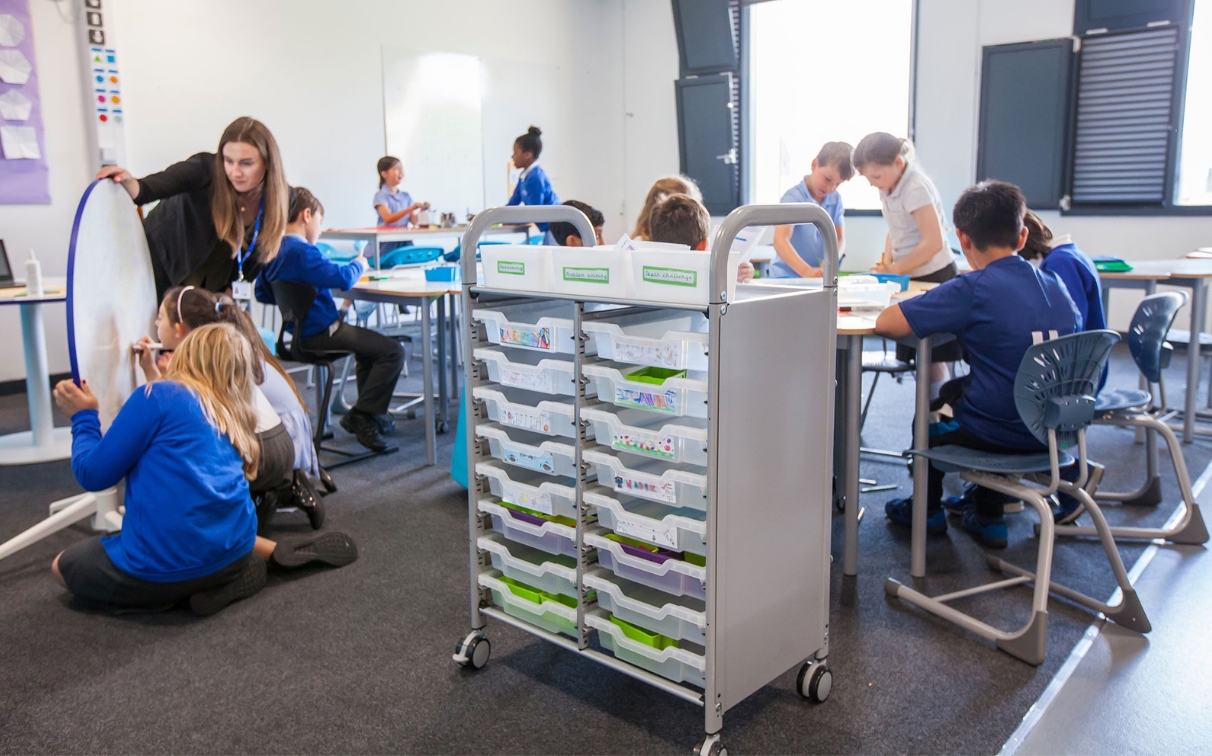 Trumpington Park Primary School
We recently supported staff at Trumpington Park Primary School to redesign their current year 4 classroom.
Case Study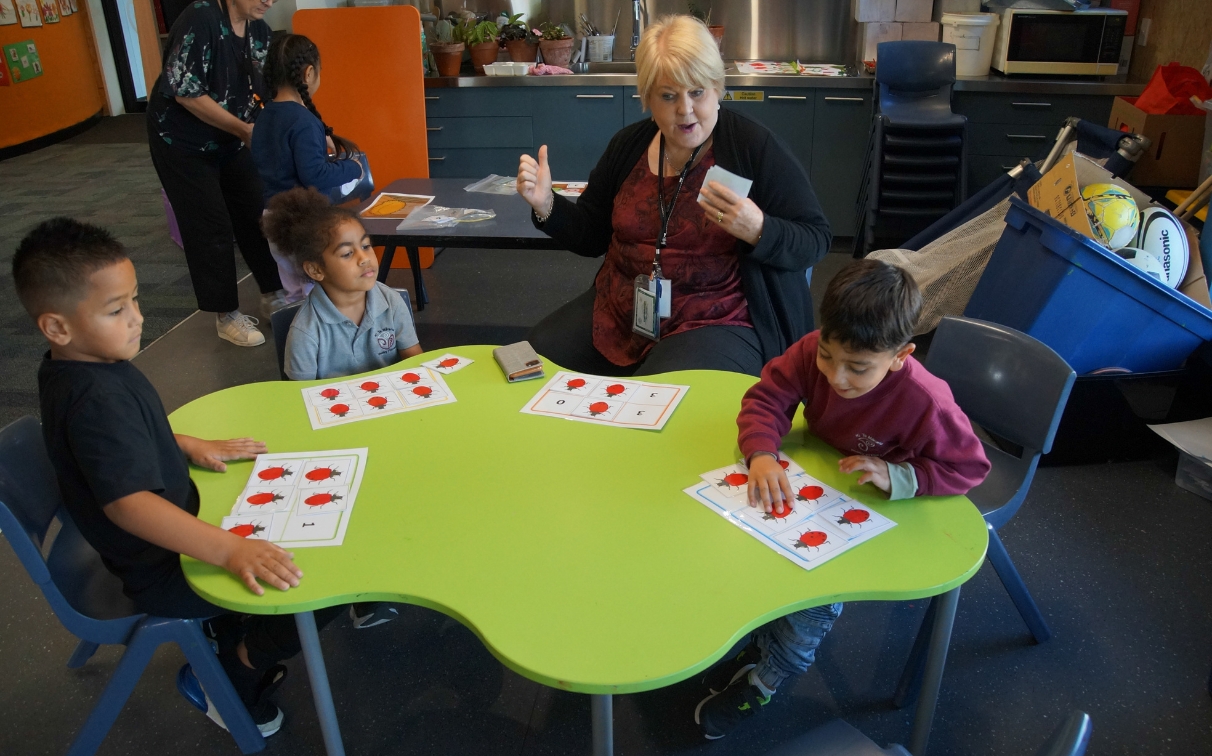 Wesley Primary School
How one New Zealand school put community, ethos and culture at the heart of their school design.