About Gratnells
Which runner do I need?
Choose the right runner for your storage product
We understand your need for top-quality products. Gratnells has all the tools you need to create organised, efficient learning spaces.
Our tray runners are designed to perfectly pair with our top-quality trays, transforming your educational spaces with smooth operation and unrivalled quality. Designed specifically for educational environments, they deliver seamless integration into your furniture, offering functionality that feels effortless.
From budget-friendly options to designs with enhanced safety features, we have a runner that's the perfect match for every Gratnells tray and every piece of school furniture. Dive into our range and discover the perfect pairings for your needs.
Case Study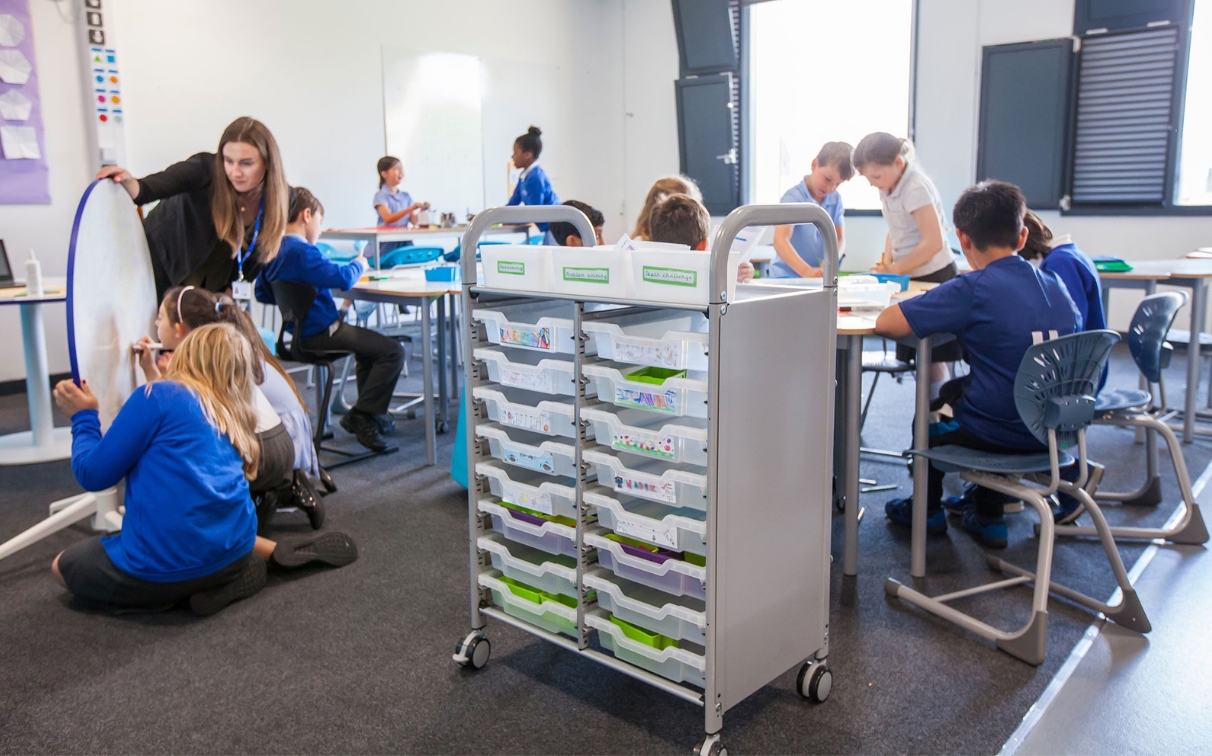 Transforming a learning space
We recently supported staff at Trumpington Park Primary School to redesign their current year 4 classroom.
Case Study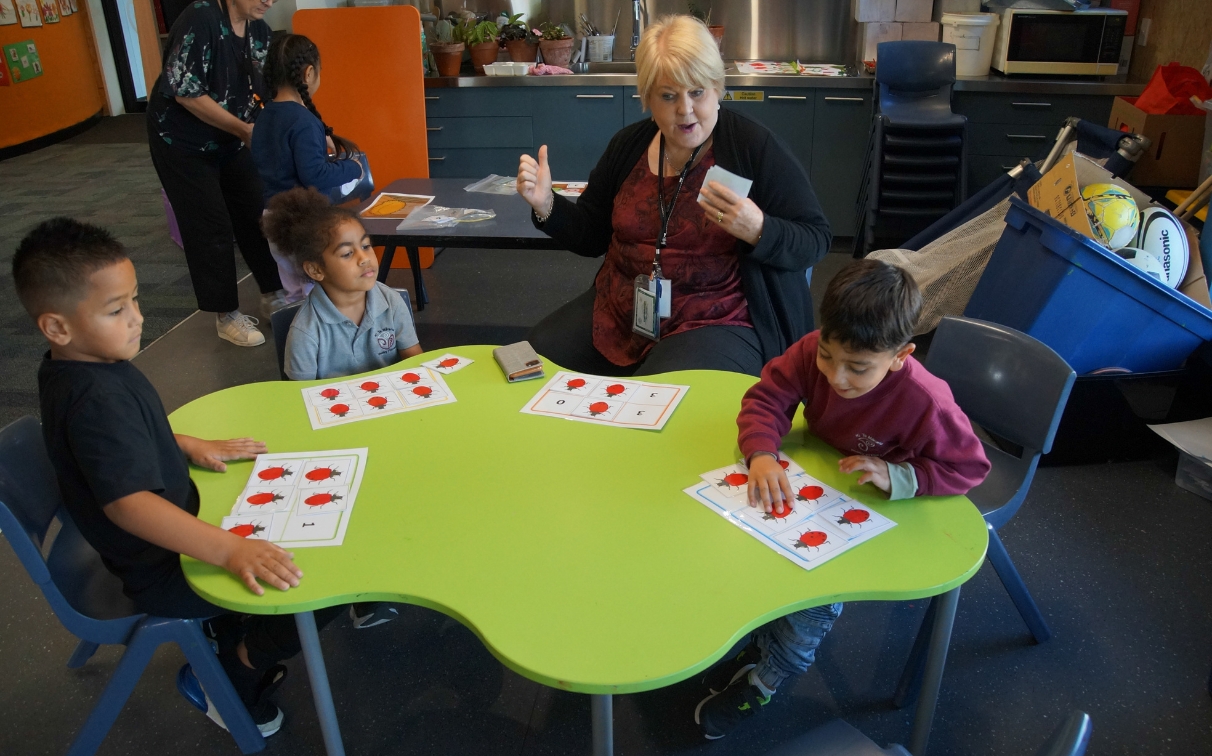 Teacher-led transformation
How one New Zealand school put community, ethos and culture at the heart of their school design.