Products by Range
Learnometer
Monitor and improve your class environment
Noisy rooms obstruct children's ability to concentrate
Airborne pollution significantly damages learners' academic progress
Micro-particulates can travel into children's lungs
Children learn less well when light levels are low
Excessive indoor carbon dioxide impairs learning,
Dehydration also damages cognitive performance
Learnometer is available to purchase online today direct from Gratnells
From £420.00 Inc VAT
SKU: LM001
More About Learnometer
Learnometer is produced by Gratnells in association with Professor Stephen Heppell and his research team. Gratnells Learnometer will constantly monitor your classroom conditions so you can create the optimal learning environment.
"Our research, and others', confirms that poor light levels, the wrong temperatures, inappropriate sound volumes and rhythms, humidity, air pollution, Co2, and air pressure can all impair learning…"
"Our Learnometer research tool automatically samples your classroom environment, and makes suggestions through a unique algorithm as to what might be changed to allow students to learn and perform at their best."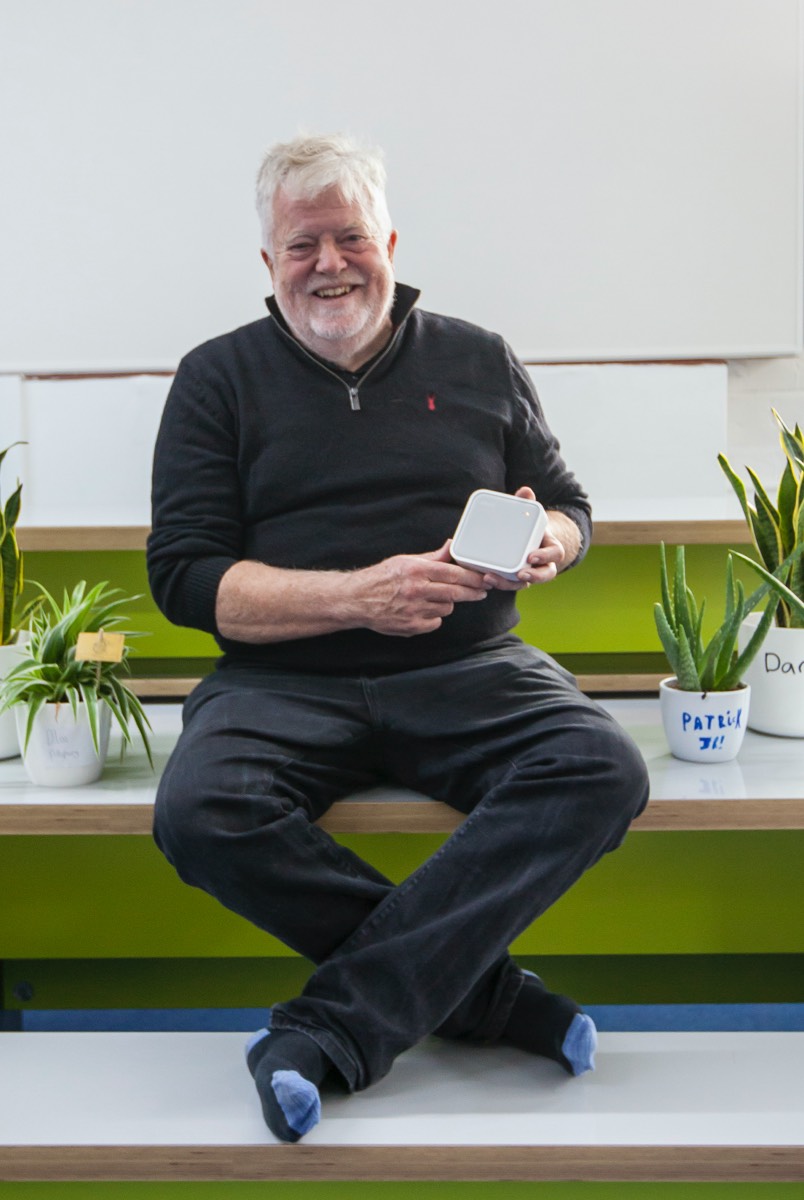 Professor Stephen Heppell
Gratnells Learnometer won a Worlddidac Award when it launched in 2020. The highly respected international Worlddidac Award highlights the merits of the Learnometer for classrooms around the globe. The international jury found it "pedagogically valuable and innovative" and that it can be "highly recommended for use in schools"
Worlddidac is global trade association for the educational resources industry. You can read more about them here and about the awards here.
Latest news from Gratnells