Plan your space
Enhancing the learning environment
Central to Gratnells purpose is the determined spirit of our MD, Murray Hudson. Murray's commitment to enhancing learning spaces is reflected in his book, Planning Learning Spaces, a practical guide for Architects, Designers, and School Leaders. His passion catalysed the inception of The Cambridge Centre for Learning Spaces Innovation, a space for the exchange and discussion of new ideas to advance excellence, innovation and wellbeing in school design and the home of the Planning Learning Spaces in Practice team
A practical Guide
With this book Murray Hudson and Terry White have brought together educationalists and innovative school architects to pool their collective expertise and inspire the design of more intelligent learning spaces.
Planning Learning Spaces in Practice
Focusing on your school's vision, values and ethos, the process helps translate learning behaviours and activities into learning space design principles, enabling you to create new spaces – or refurbish existing ones – that actively support your learning goals.
Our centre of excellence
The Cambridge Centre for Learning Spaces Innovation is the headquarters for our Planning Spaces in Practice Team as well as being a worldwide forum to support and advance excellence, innovation and wellbeing in school design. An open-plan collaborative space for the exchange and discussion of new ideas.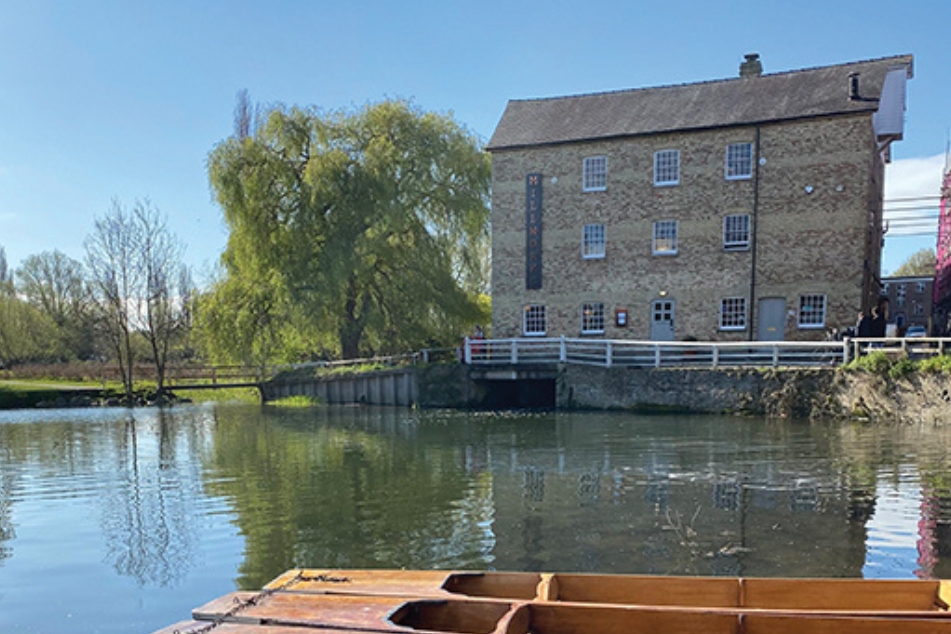 Our work
See how we have helped schools enhance their learning environments with our Planning Learning Spaces in Practice framework
Research
Download Professor Peter Barrett's report on the Planning Learning Spaces in Practice framework.
Featured Tech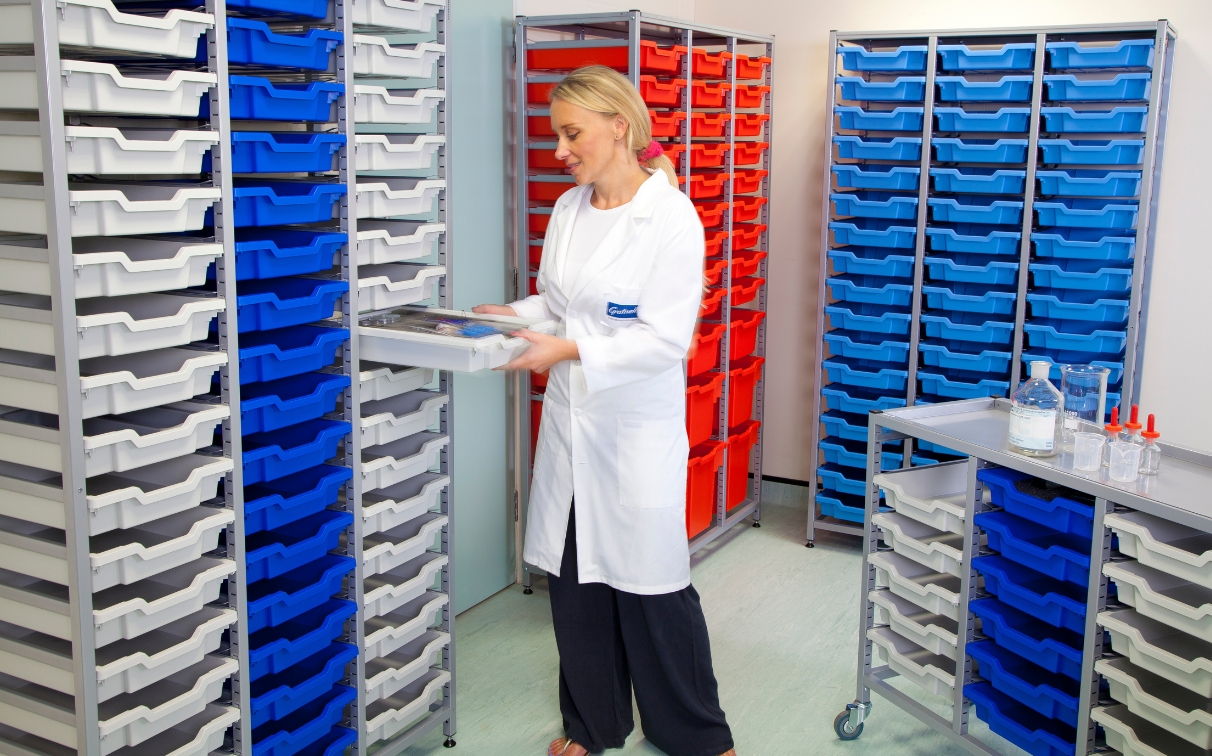 Storage Frames
Whether you require a single-column frame for a small area or a double or triple-column frame for increased storage capacity, Gratnells frames offer the ideal solution for keeping your materials neatly stored and easily accessible.
Featured Tech
Furniture
Create inspiring spaces where students can collaborate easily and effectively. Developed with design experts and school communities our furniture is designed to enhance your learning environment and provide optimal functionality.
Featured Tech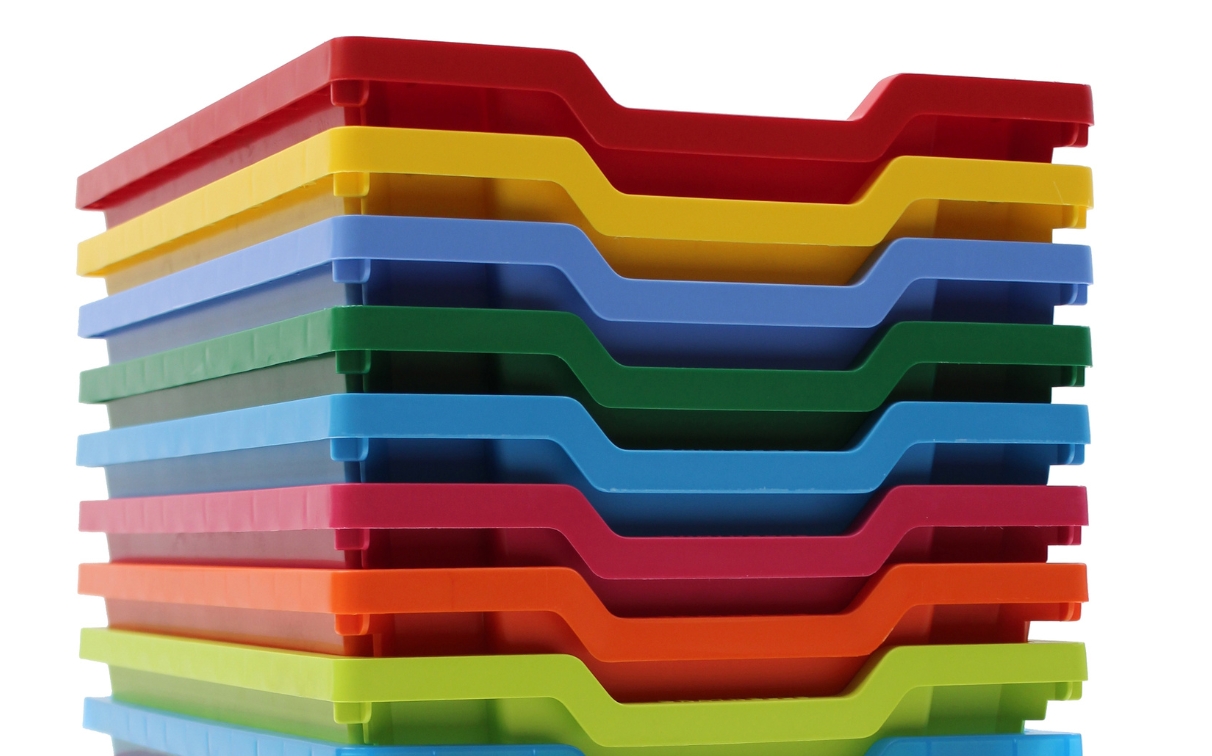 Storage trays
The world's no. 1 school tray, found in classrooms worldwide. Strong, tough and made to last our iconic trays come in a variety of colours and sizes to fit all types of classroom furniture. They are perfect for storing and organising essential classroom materials.
Featured Tech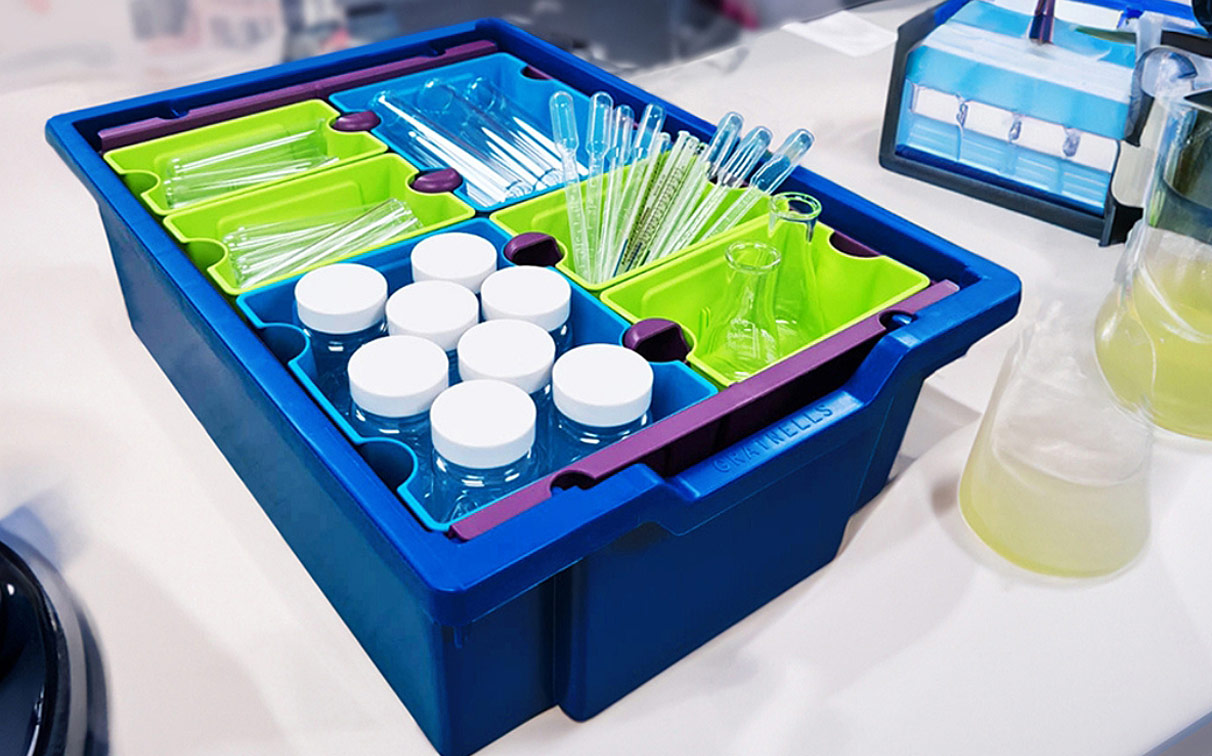 Tray inserts
Choose from our comprehensive range of tray inserts for storing smaller items such as pens or crayons. We also supply foam inserts which are ideal for storing calculators and fragile science equipment. Our new modular SortED range of inserts promotes student independence. It all adds up to a storage system that's as comprehensive as you'll ever need.