Dynamis
Mid Double Trolley 16 Shallow Trays
Dynamis offers flexible, cost-effective storage for any classroom. Compatible with iconic Gratnells trays, it provides high density storage on a small footprint with StopSafe runners for added safety.
The Dynamis collection offers flexible, cost-effective storage solutions for any classroom. The collection is compatible with the iconic Gratnells tray range, providing high density storage on a small footprint to maximise learning space. Trays can be colour-coded for easy organisation and quick identification, helpful when teachers are setting up a lesson or when students are tidying away. For flexibility, the low and mid profile frame options come with both castors and feet, giving the option of making it either a static unit or a mobile trolley. The tall unit comes with wall-fixing brackets for safety and provides floor-to-ceiling storage space with the option to have additional trays for organisation, or open shelving to display anything from equipment as learning prompts, books to encourage reading or student work to promote self-esteem. All Dynamis products are now supplied with StopSafe runners, as featured in our premium Callero range. The ABS runners have a built-in stop for enhanced safety meaning trays can only be pulled out up to a certain point. The lower density runners, which can now be individually replaced if needed, allow for the Dynamis trolley to be flat-packed and shipped more cost-effectively and sustainably.
Now supplied with StopSafe runners for enhanced safety

Supplied with feet and castors for flexibility

Completed with a choice of Gratnells trays

Available in Silver and Powder Blue
All learners can access resources independently, boosting their self-esteem and allowing them to benefit from more active tasks.

With StopSafe runners, it's safe and easy for students to access resources without adult support. Teachers and assistants are freed up to spend more time facilitating the learning and providing support to children with additional needs
Case Study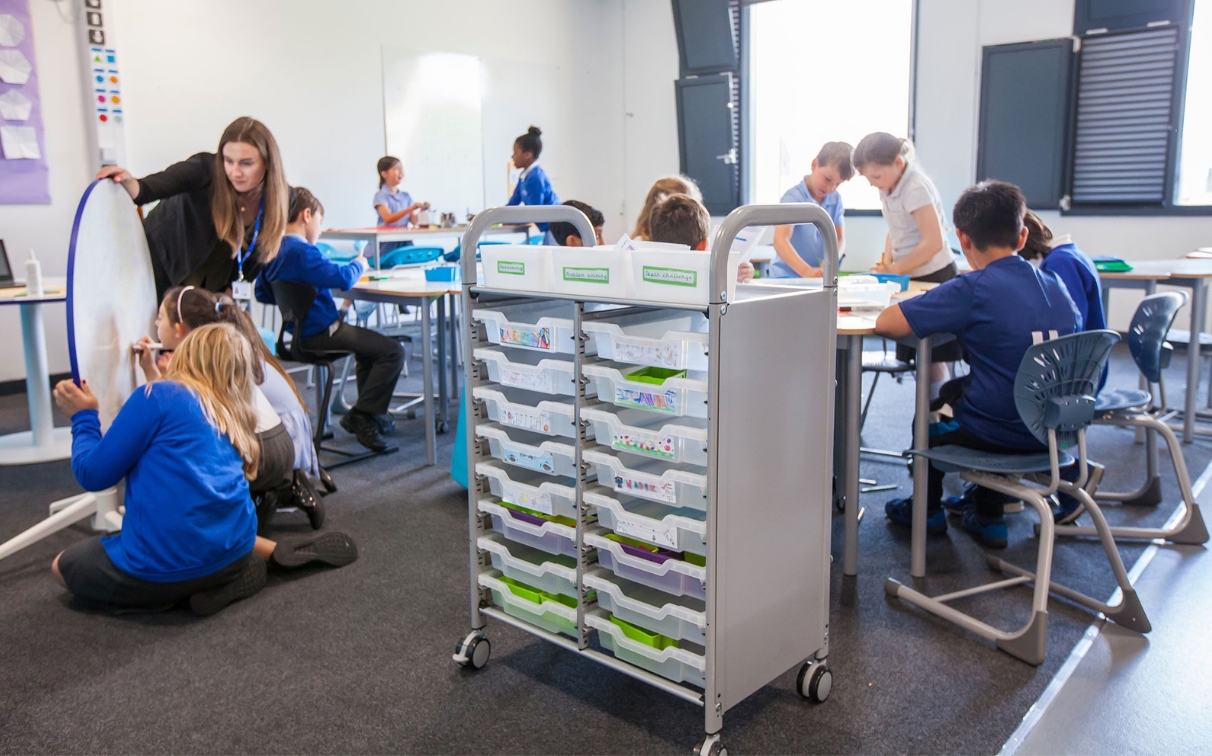 Transforming a learning space
We recently supported staff at Trumpington Park Primary School to redesign their current year 4 classroom.
Case Study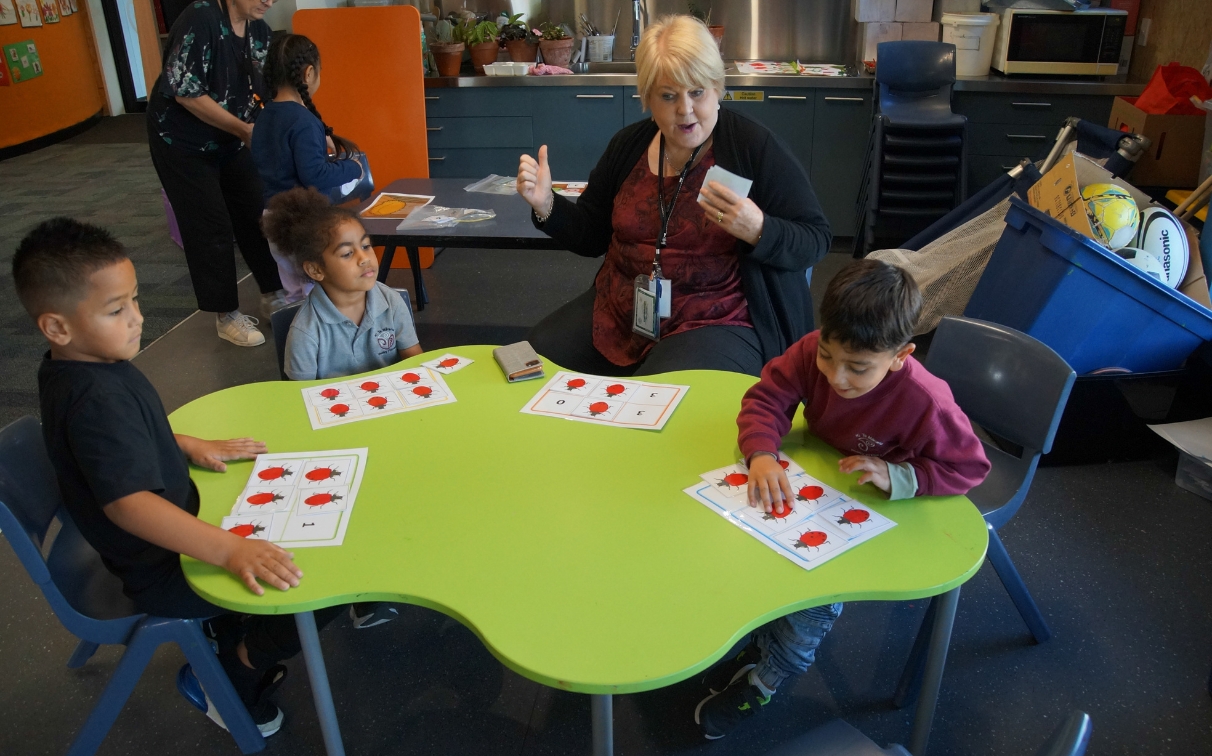 Teacher-led transformation
How one New Zealand school put community, ethos and culture at the heart of their school design.