GratStack
Single Trolley 2 Shallow & 2 Deep Trays
A GratStack Single Trolley is a great way to get started with super-flexible storage. Choose your perfect combo of trays in a smart frame offering movable, flexible storage & limitless expansion.
A GratStack Single Trolley is a great way to start your super-flexible storage journey. The GratStack Single Trolley offers a variety of tray combinations, available in four colours, housed in one column with castors and a choice of three frame colours. All the benefits of the GratStack system are included with the added benefit of manoeuvrability thanks to the addition of castors. Storage space when and where you want it and, should you need more, the ability to expand your storage options onwards and upwards just as you need. With a variety sturdy tray options included, a single column and a table top finish, there is ample storage for toys, games, educational materials or whatever else you need to keep tidy and organised. This smart and durable unit is at home in any classroom, resource room or laboratory.
Easy click together assembly

Super-flexible storage system

Fits Gratnells range of colourful and versatile trays

Choice of frame colours, including Flame Red, Beige or Dove Grey
Designed to fit into any learning environment and maximise space

Compatible with our range of storage trays to organise any games, toys or equipment

Easy and safe access to resources for both children and teachers

Quick and easy access to all equipment, saving precious lesson time
Case Study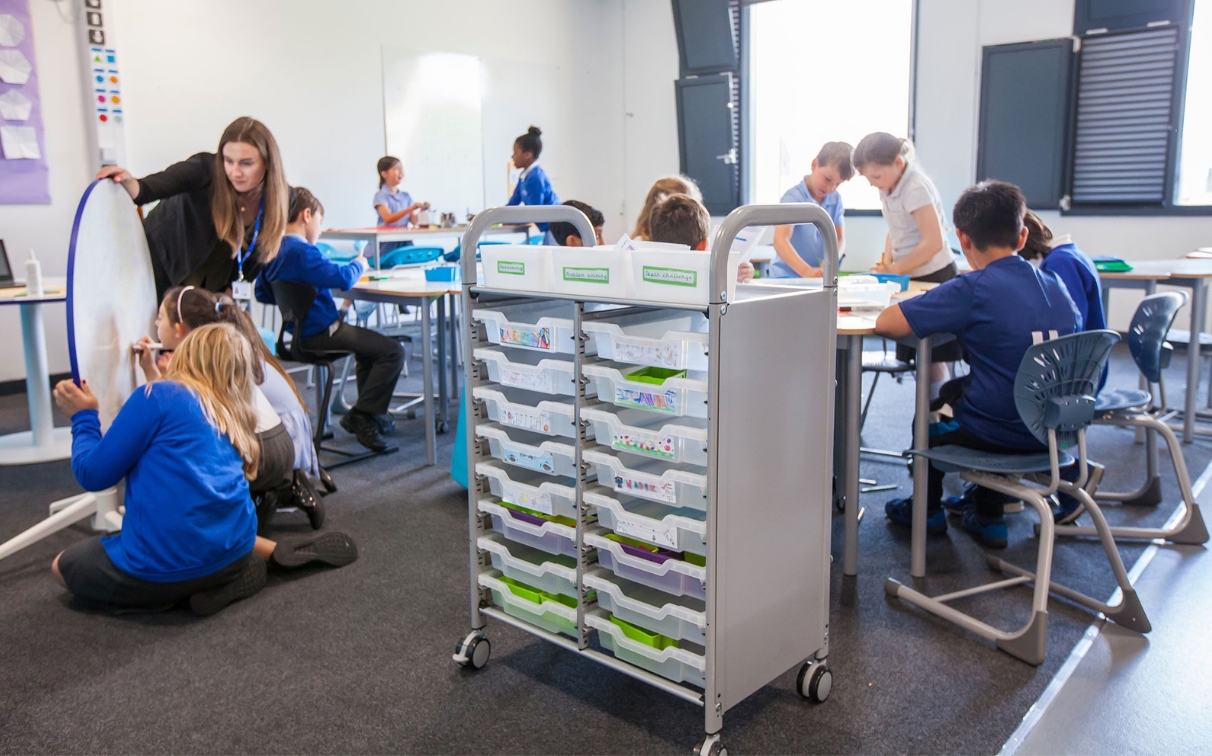 Transforming a learning space
We recently supported staff at Trumpington Park Primary School to redesign their current year 4 classroom.
Case Study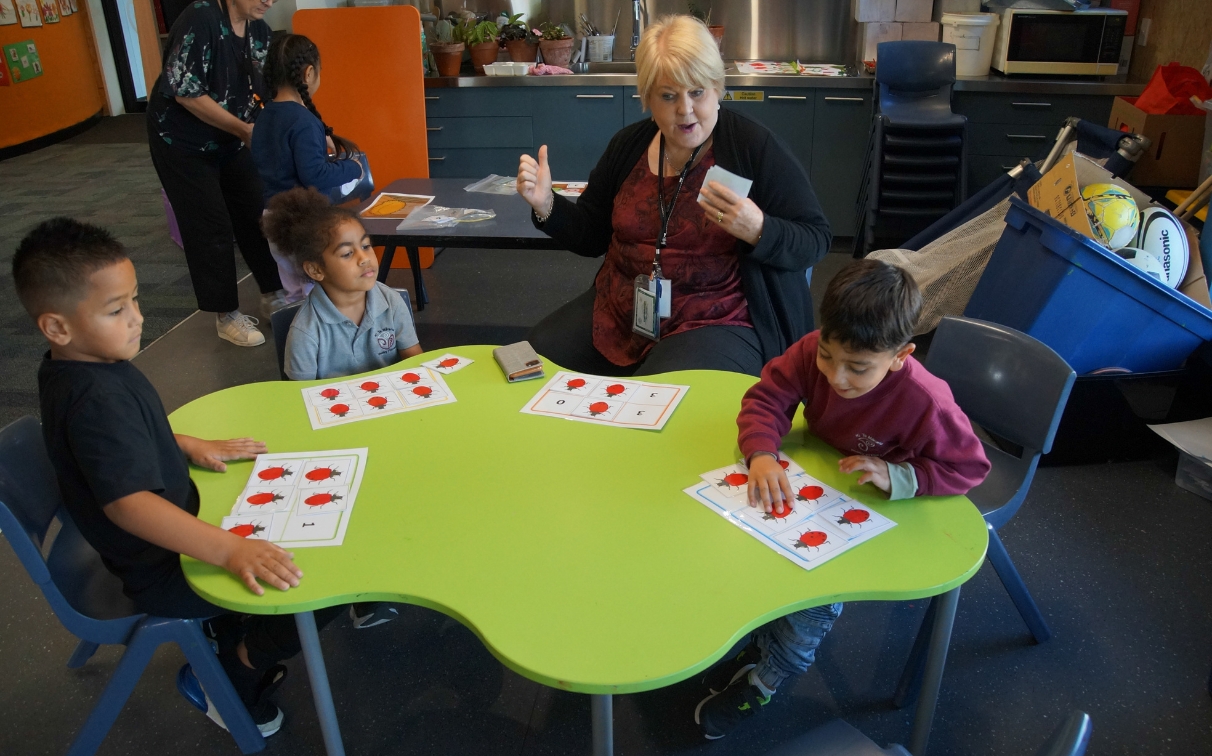 Teacher-led transformation
How one New Zealand school put community, ethos and culture at the heart of their school design.