Science
Bench Height Treble Trolley
Our Bench Height Treble Trolley is the answer to moving equipment around any environment. Each trolley comes with large castors for maximum control and is supplied without runners or trays.
Our Bench Height Treble Trolley is our largest storage unit and offers a fully flexible answer to moving even big amounts of equipment around any science environment, from lab to prep room and between classrooms, making it easy for teachers and technicians to prepare for a range of activities quickly, safely and efficiently in the busiest environments. The trolley fits seamlessly into any space and sits directly level with benches, and is supplied without runners or trays. The frame, made from sturdy, powder coated steel, is available in a range of three colours – Gratnells Grey, Silver and White – to mirror your curriculum subject or school palette. Plus, all our trolleys are compatible with Gratnells full range of colourful trays, so items and trays can be moved between different storage units seamlessly. Available in 40 colours and four heights, our trays can be mixed and matched to brighten up any lab or prep room and to safely store chemicals, electricals and other science equipment. And each trolley is fitted with 75mm heavy duty castors, offering maximum control when moving around, so you can rest assured that all your equipment will arrive at its next destination safe and sound.
Available in two heights

Supplied with castors for smooth, stable movement and brakes to secure positioning

Available in three colours: Gratnells Grey, Silver and White

Compatible with all Gratnells standard trays (available separately)

Treble width to store larger amounts of scientific equipment
Designed to fit alongside benches for easy access

Compatible with our range of storage trays to organise all your laboratory and scientific equipment

Controlled movement to ensure your equipment stays safe, even when moving between spaces

Quick and easy access to all equipment, saving precious lesson and lab time
Case Study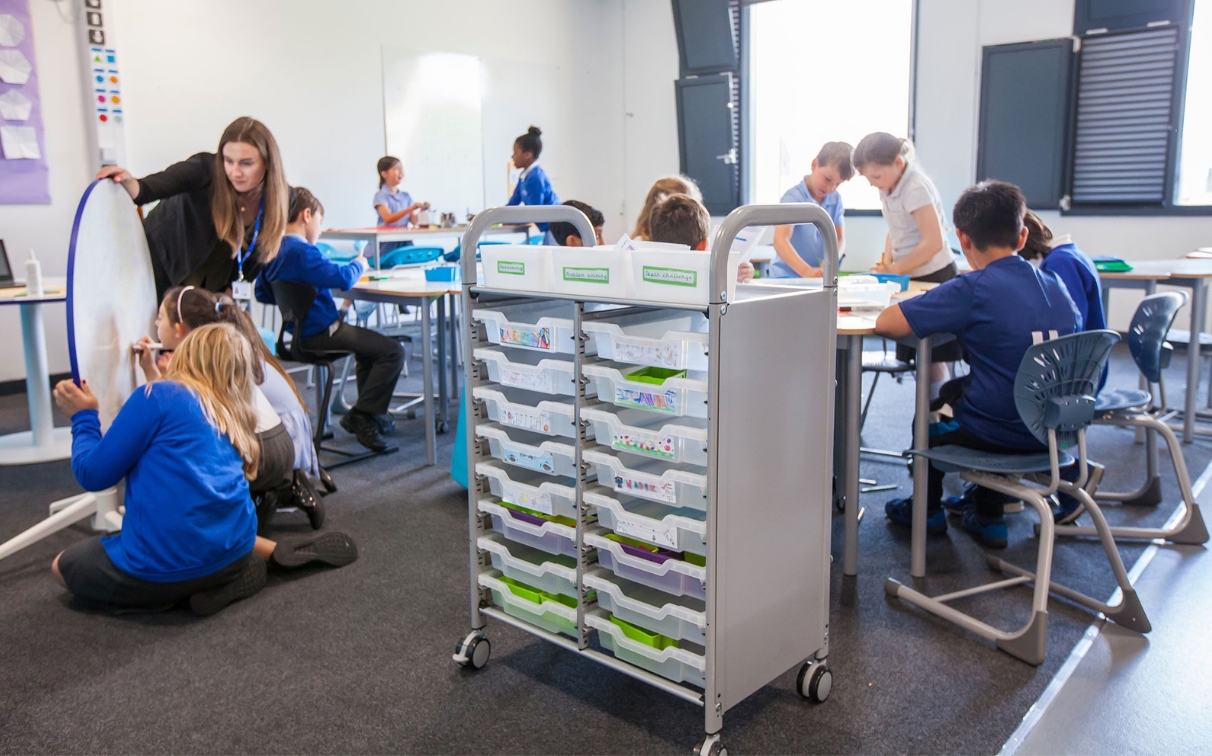 Trumpington Park Primary School
We recently supported staff at Trumpington Park Primary School to redesign their current year 4 classroom.
Case Study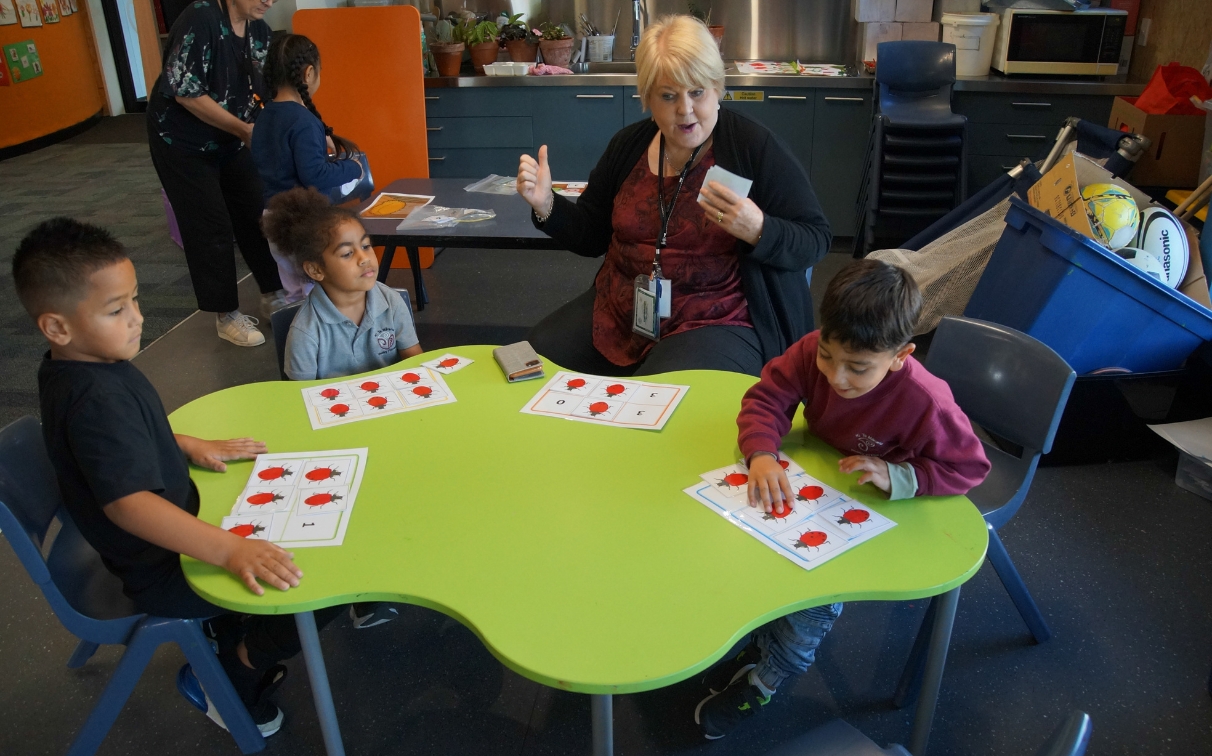 Wesley Primary School
How one New Zealand school put community, ethos and culture at the heart of their school design.