Gratnells Stage
Step-Up Mini Stage
Gratnells Stage is a high-quality modular staging system that is light, robust and exceptionally easy to assemble. Available in variety of formats, it can be customised to suit all your staging needs.
Gratnells Stage is a high-quality modular staging system flexible enough for a variety of activities in any school. Easy to assemble, robust yet lightweight, it provides space for everything from drama productions, teaching presentations, performances, exhibitions, musical events, and anything else which deserves a platform within your school. Clever engineering gives you a sturdy stage system so simple to assemble that even the children themselves. You can use it however you need to make the most of your space and time, pack it away and then re-use it for an entirely different purpose. Boasting a clever lightweight design, created in partnership with renowned industrial designer Anthony Hill, the staging system can be easily assembled and requires no tools. Whether for a small area in a classroom or a larger area in a school hall or grounds, Gratnells Stage can be configured effortlessly into many different shapes and sizes to meet all requirements. From show and tell, read aloud or work displays, to full-scale drama productions, musical events and award ceremonies, Gratnells Stage can be adapted (and re-adapted) to suit your needs over the years. Gratnells offers the staging system in a variety of standard kit formats but for those that require a more challenging design, additional parts and accessories are available for a bespoke build.
Flexible configuration

Easy to assemble without tools

Lightweight yet sturdy

Bespoke options available
Can be used for a wide range of events throughout a school including announcements, assemblies, solo readings and recitals, large scale theatrical and musical ensemble performances as well as outside events

Staging can be used for a variety of tasks to build confidence in public speaking and performance
Case Study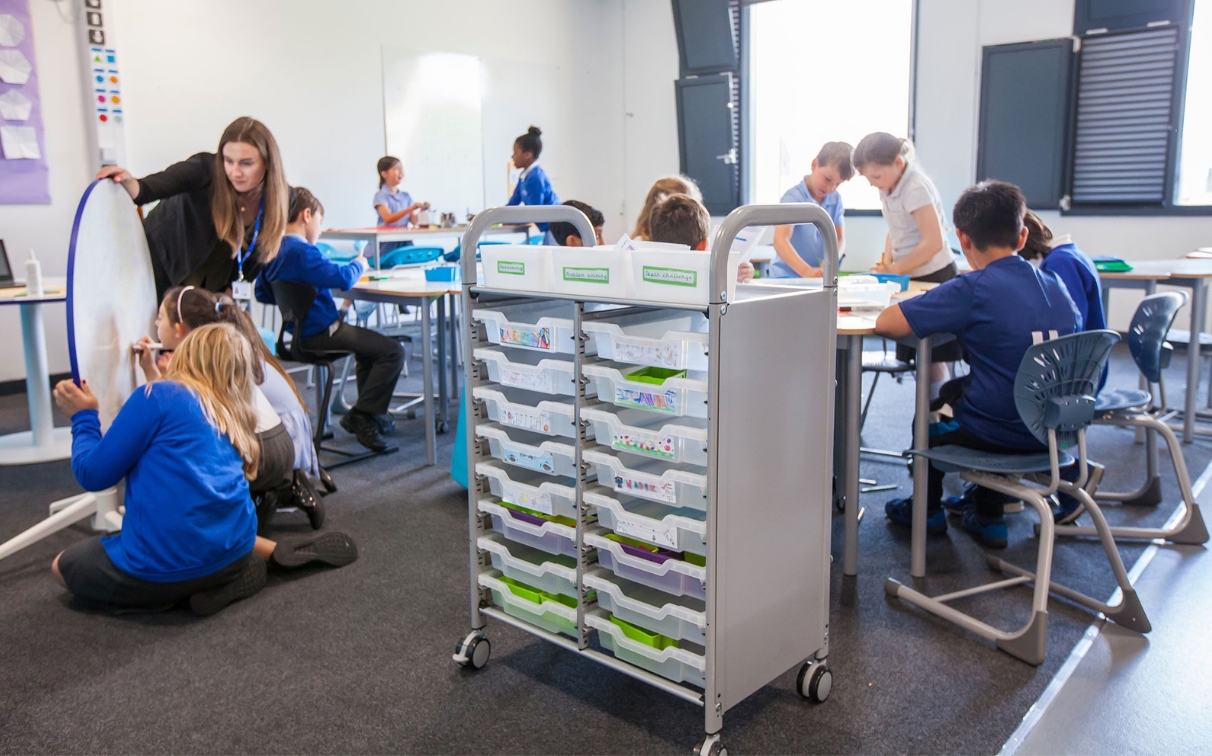 Trumpington Park Primary School
We recently supported staff at Trumpington Park Primary School to redesign their current year 4 classroom.
Case Study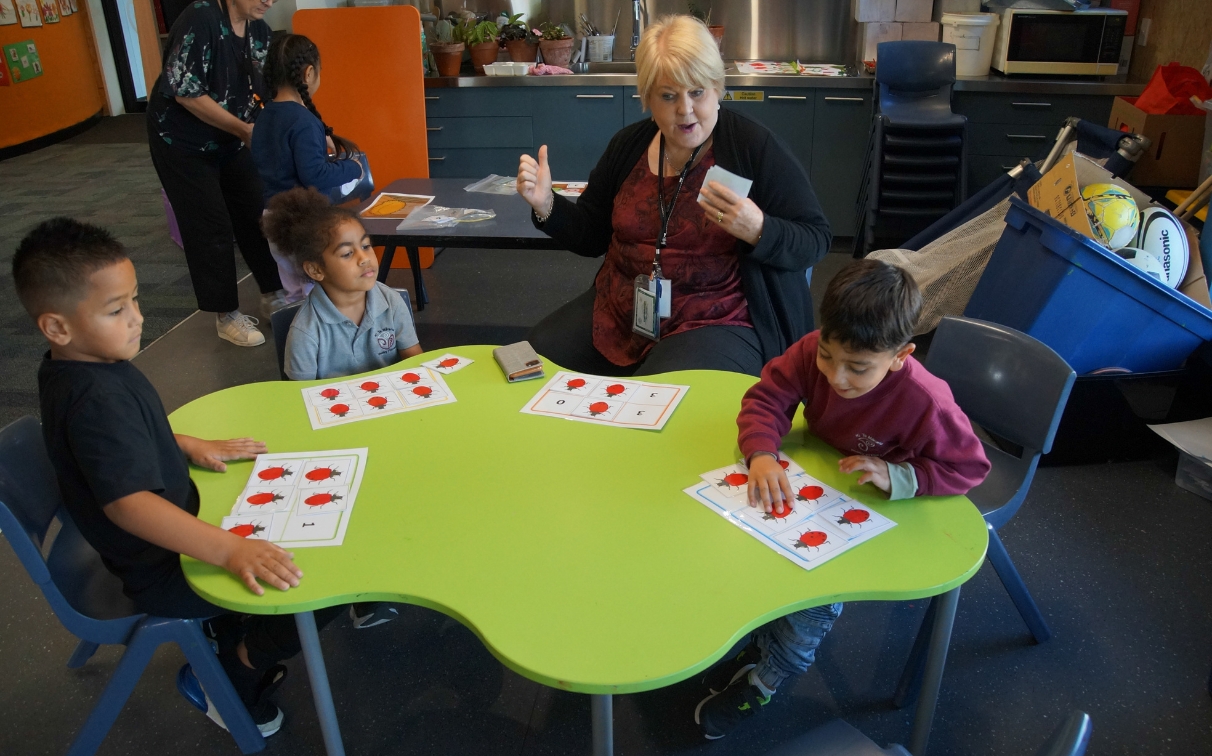 Wesley Primary School
How one New Zealand school put community, ethos and culture at the heart of their school design.