Callero Maker
Hub Trolley 4 Deep Trays
The MakerHub promotes collaboration in STEAM activities. It includes whiteboards and deep trays for easy access. Ideal for group work and student presentations. Creates a flexible teacher hub in the classroom.
Part of the Callero range, the MakerHub is a manoeuvrable double-sided resource hub which allows any learning space to be used dynamically for the benefit of teachers and learners. It holds two easily interchangeable whiteboards- simply lift them up and pull them down to remove. The standard size whiteboards are mounted above StopSafe runners which hold a variety of Gratnells storage trays for ease of access to bespoke resources. With StopSafe runners the trays can be pulled right out so that teachers and learners can see the contents and make their selections but have to be lifted in order to remove it. Change between magnetic whiteboards, chalkboards and pin boards to suit the learning activity and age group. For added security, all standard boards are held safely in place between steel guides at the top of the frame and special stoppers on the recessed shelf. The MakerHub is a collaboration space that allows more flexibility than traditional classroom board displays. Traditional classroom furniture keeps pupils in the same place with resources stored elsewhere. The MakerHub can move anywhere and makes collaboration easier. It gives students the space and resources to present and share learning ideas with their peers and can be used in small groups, independently or with adult support.
Supplied with Gratnells Deep Trays and two magnetic whiteboards (600 x 900mm)

Compatible with StopSafe runners for enhanced safety

Braking castors for easy manoeuvrability

Steel frame, runners and trays are 100% recyclable

Available in antimicrobial
Boost subject-based learning by storing bespoke resources in the trays underneath the magnetic whiteboards

Enable pupils to relocate within the learning space for less noise and more space away from others

With StopSafe runners, it's safe and easy for students to access resources without adult support. Therefore, teachers and assistants are freed up to spend more time facilitating the learning and providing support to children with additional needs.

Supports small intervention groups which require a resource hub away from the main learning space
Case Study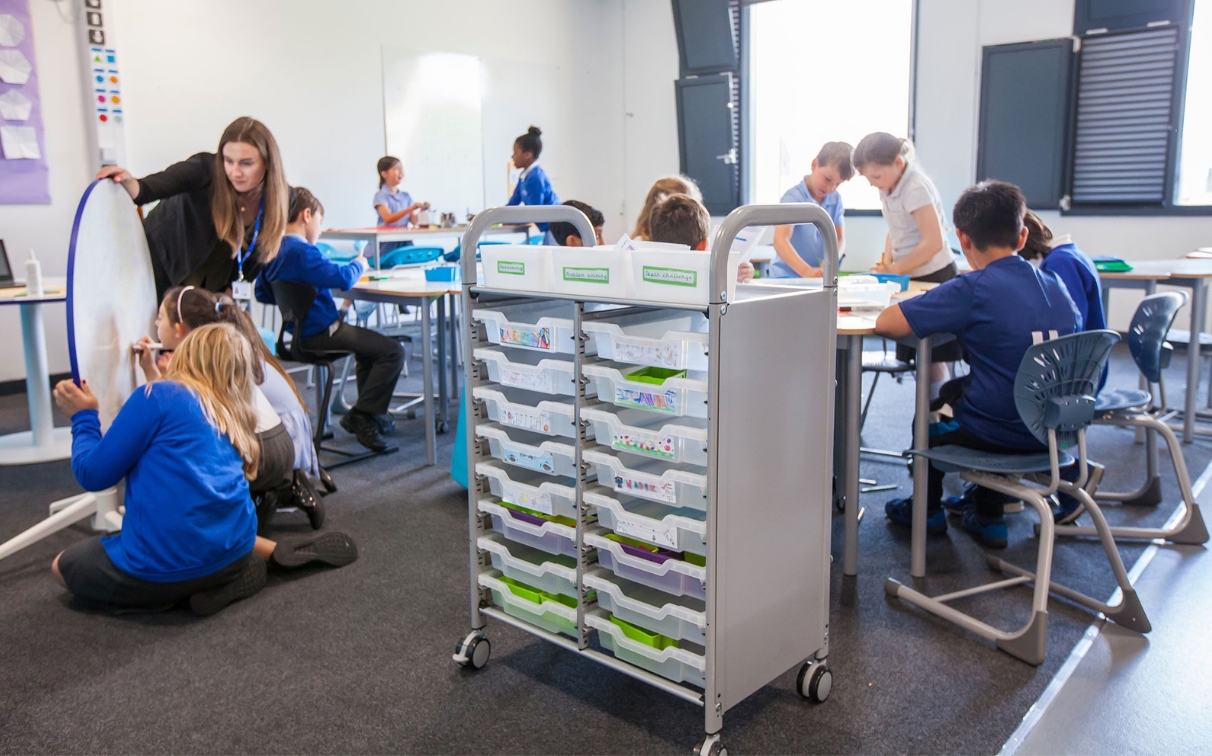 Transforming a learning space
We recently supported staff at Trumpington Park Primary School to redesign their current year 4 classroom.
Case Study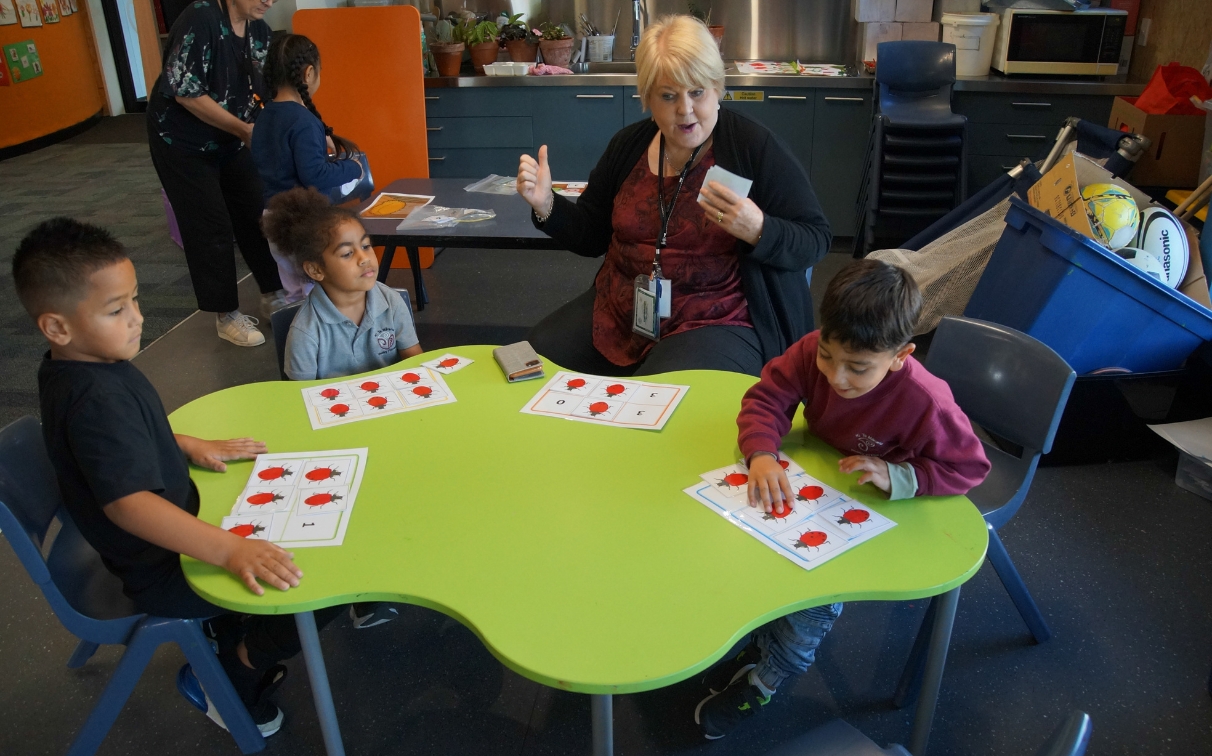 Teacher-led transformation
How one New Zealand school put community, ethos and culture at the heart of their school design.